Crowns and Bridges
Crowns, also known as caps, restore damaged teeth. A crown covers a tooth and mimics the shape, size and color of the surrounding teeth. Crowns are indicated for cracked teeth and teeth with deep cavities; to protect teeth that have been filled by root-canal treatment; to provide extra support for bridges; and to cover poorly shaped or colored teeth. Crowns may be made of metal, porcelain, or newer restorative materials. They are custom-made and fitted for each patient in conformations with the patient's bite, and the size and length of the natural teeth. Crowns typically last five to eight years, but can last much longer with proper oral hygiene.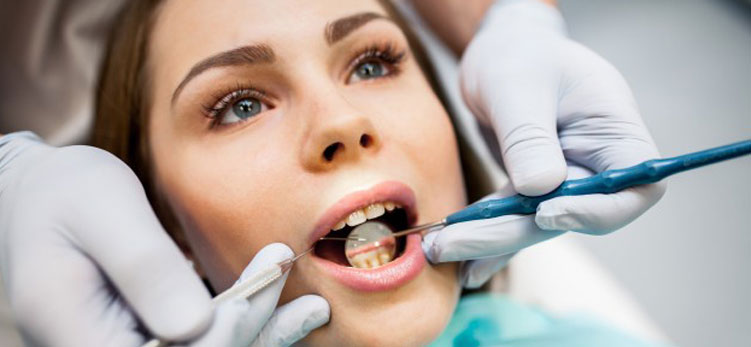 ADVANTAGES OF
DENTAL CROWNS
To protect a weak tooth from breaking or to hold together parts of a cracked tooth
To restore an already broken tooth or a tooth that has been severely worn down
To cover and support a tooth with a large filling when there isn't a lot of tooth left
To hold a dental bridge in place
To cover severely discolored or crooked teeth
To be placed on top of a dental implant
To make a cosmetic modification
PLEASE FEEL FREE TO CONTACT US FOR AN APPOINTMENT.
011-29220046