Recreating something so important as a smile is a very special and personal undertaking ….
Smile Makeovers
A smile is something that bridges the large gap between any two individuals. In fact a pretty smile can disarm the strongest of opponents in any argument. Of all the components of a smile, the teeth play a very important role in creating a perfect effect.
It is not just necessary to have good perfect teeth, it is necessary for the teeth to be in harmony with the face, the lip line, the curvature of the mouth, etc.. The same size and shape of teeth in one smile would look very aesthetic, while in another, they would not.
ADVANTAGES OF
SMILE MAKEOVERS
If you are embarrassed by chipped, worn, broken, discolored or missing teeth . . . if you have gaps between your teeth or a gummy smile, Smile Design can restore your smile to a healthy, attractive appearance. We will design your smile to complement your features and look completely natural.
The process is simple: Porcelain veneers are applied to the front surfaces of your teeth, restoring your smile. Your enhanced smile will increase your confidence and self-esteem and give you a vibrant youthful appearance.
Dentistry today, has made extensive advances in material sciences to be able to alter, reorganize and reposition teeth. Tooth structure can be today added, reduced, moved, altered in terms of color and texture without any deleterious effects and make it look, feel and behave in the same fashion as natural teeth. In fact, in certain situations, the worked on teeth may be able to take on stronger forces than natural teeth.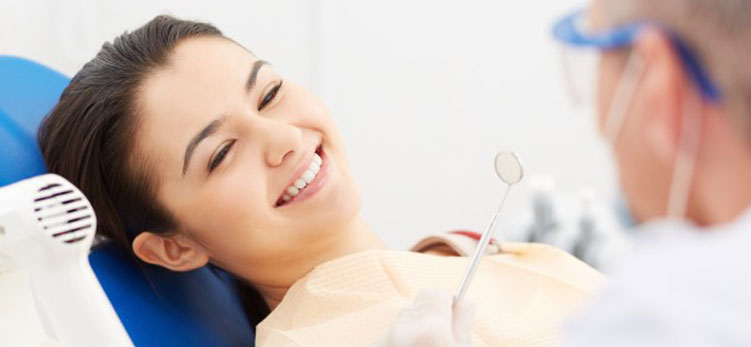 We Understand that when you Look Better, You feel Better. When you feel Better,
You Smile more!

PLEASE FEEL FREE TO CONTACT US FOR AN APPOINTMENT.
011-29220046